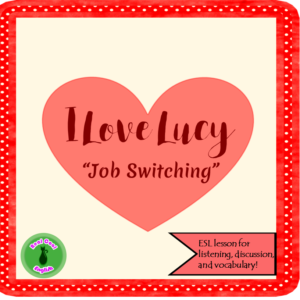 ESL Lesson: I Love Lucy
ESL lesson based on the "I Love Lucy" Job Switching episode with vocabulary, writing, and speaking activities for ESL students.
Read more.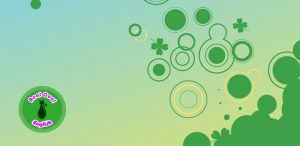 Let's call it a day
Call it a day – To end the work day, or stop working on a particular project temporarily, with the plan
Read more.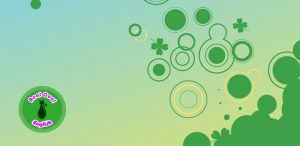 Find Out vs. Figure Out
These are two common and useful phrasal verbs that can sometimes be confusing. The general meaning for both of these
Read more.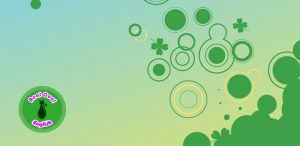 Happy Halloween!
Don't be scared! Today is a fun day in the United States for many children and adults. Halloween is a
Read more.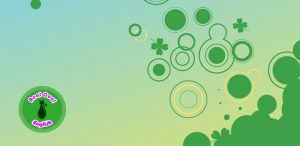 Whatcha been up to?
Getting beyond "Hi" and "Hello" There are so many phrases we use to greet people or to start conversations, and
Read more.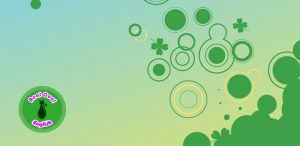 Did anyone ever stand you up?
This morning, I tried to log onto my Skype account to start my lessons for the day, but I was not
Read more.